"

Big or Small, We Train Them All and both ends of the leash. "
Ironclad K9 Academy is proud to provide the highest quality training available for you and your dog. We have been professionally training the Handler and Dog team in Obedience since 1987. 
Regardless of whether you desire a more obedient pet, wish to show your dog in competition, or just have a behavioral problem you need to correct, between our group classes and private lessons we are confident that you will find a program that satisfies all your training needs. Ironclad's highly qualified trainers ensure that training is both fun and successful. 
All of Ironclad's trainers have multiple titles in competitive obedience and are very skilled at solving behavioral problems.  Enroll your dog today and see why so many people call Ironclad K9 Academy the best in the business.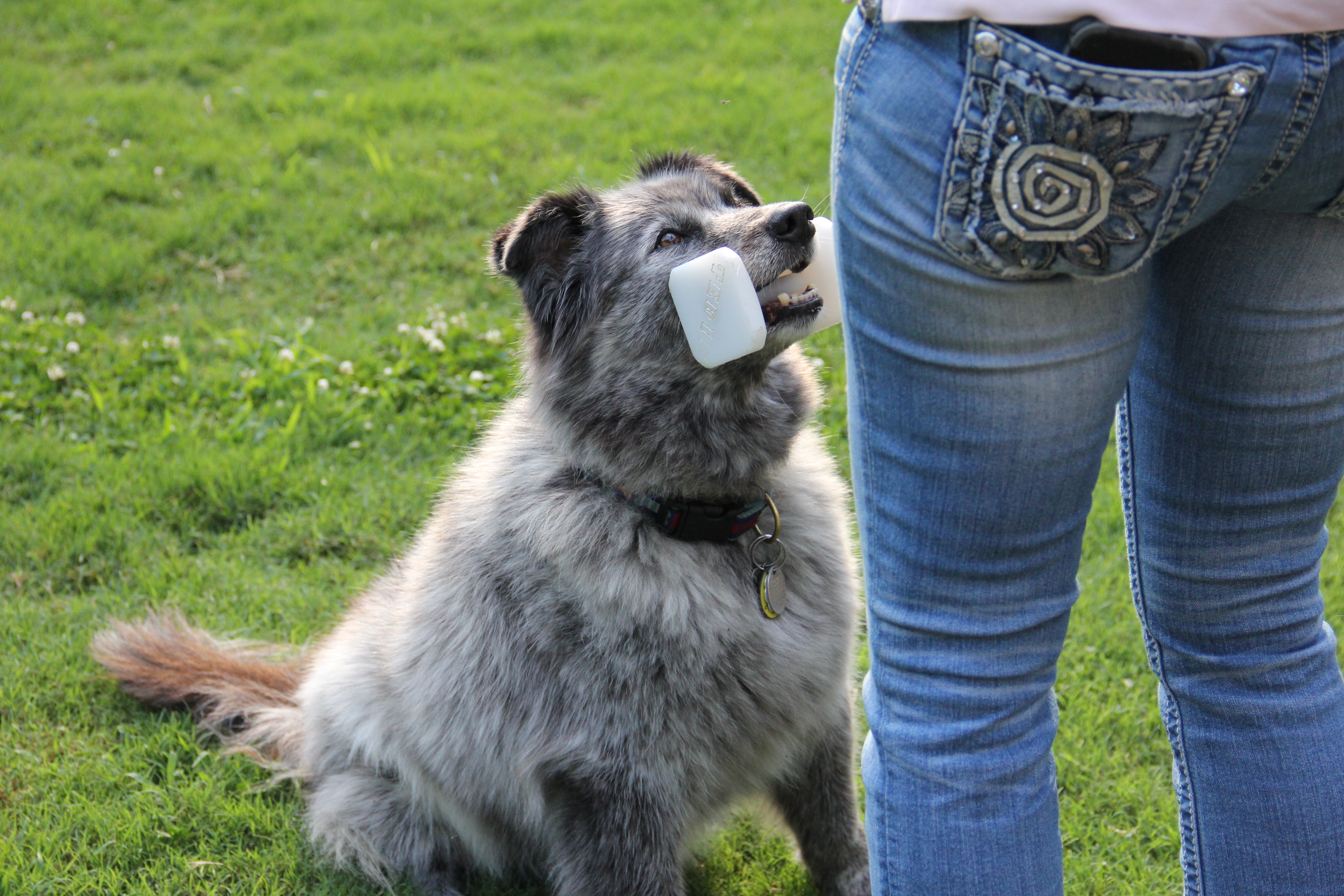 Connect With Us!
Facebook: Ironclad K9 Academy Facebook Page
YouTube: Ironclad K9 Academy YouTube
Instagram: @ironclad_k9